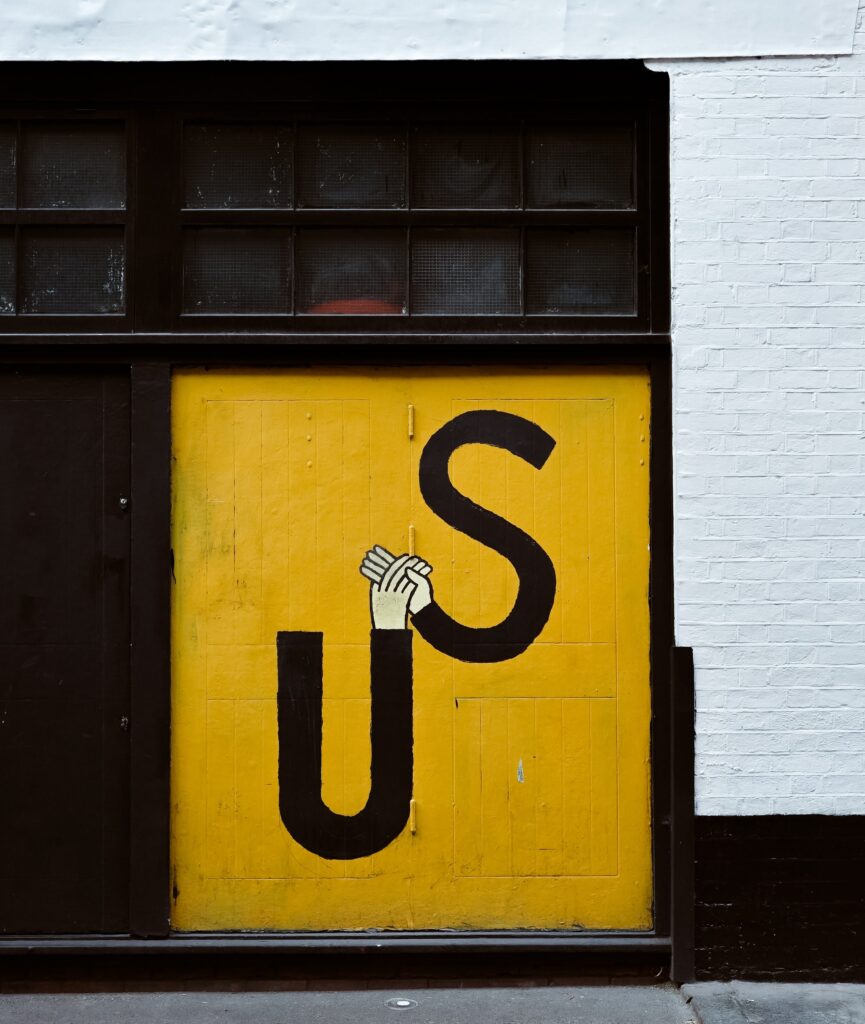 Our Story
We've come from all over the world and all walks of life to create actual positive impact, one tiny community at a time.
Each member of our team, at some point in our lives has asked ourselves one or all of these questions:
How can we connect through small intimate communities, while building genuine and sustainable relationships for support, for fun, and for the long-term?

How can these tiny supportive communities connect to build larger interconnected communities?

And, how can we normalize forming these tiny communities so that people get and stay connected, help each other solve problems, and give and receive reliable emotional support throughout their lives?
We are motivated and inspired by our personal and professional experiences seeking answers to these questions.
We bring our wide-ranging collective pool of knowledge, dreams, and skills to build a scalable model that enables organizations to empower employees to speak freely, engage, connect, and thrive with the support of their peers.
As a tiny community ourselves, we're co-creating this common vision through our intimate connections and consistent efforts to bring the vision to life. We practice what we preach!
Our Supporters