Build Tiny Communities.
Make Great Impact.
Enable employees to Co-Create Intimate, purpose-driven, and Diverse tiny communities based on Trust, Commonality, and Consistency to develop a Psychologically Safe and Innovative working environment.

Enable Psychological Safety
Empower employees to speak their minds so they can fully contribute to their own and your company's success.
Build Community
Develop and support peer support systems based on Co-creation, Commonality, Intimacy, and Consistency.

Unlock Potential for Innovation
Peer support systems enable trust and openness, which are preconditions for innovation and increased productivity.
86%
of employees and executives believe lack of alignment within a team impacts the outcome of a task or project.
---
7 out
of 10
employees feel their opinions

DON'T

matter at work.
---
$600 billion
a year is lost on employee turnover.
Build Community in Your Org
Use our scalable human focused and tech-supported model for effective and purposeful communication, engagement, and productivity to create peer support systems that transform the way your employees engage with each other and their work. Each member of a tiny community agrees to meet consistently over a set period of time to achieve a shared goal, and build a long-term support system within their larger teams.
Our proprietary Cirkel Method builds trust through Co-Creation, Commonality, Intimacy, and Consistency so that each member develops strong interpersonal skills, such as compassion, self-compassion, and empathy, empowering them to become vital contributors to their organization.
When employees feel safe, included, and empowered:


employees

are
74%
less stressed
76%
more engaged
50%
more productive
organizations

experience
27%
less turnover
67%
probability workers will apply new skills on the job
2.3x
more cash flow per employee
Our Story
As a tiny community ourselves, we're co-creating this common vision through our intimate connections and consistent efforts to bring our vision of tiny communities making great impact to life.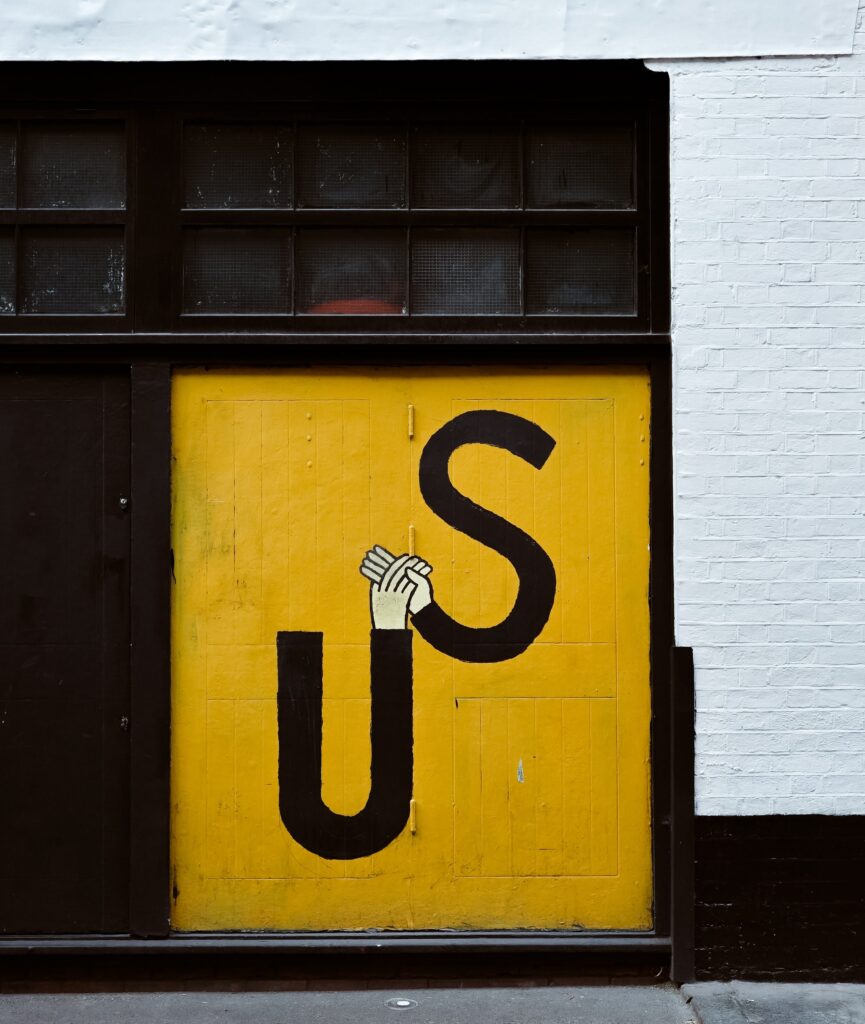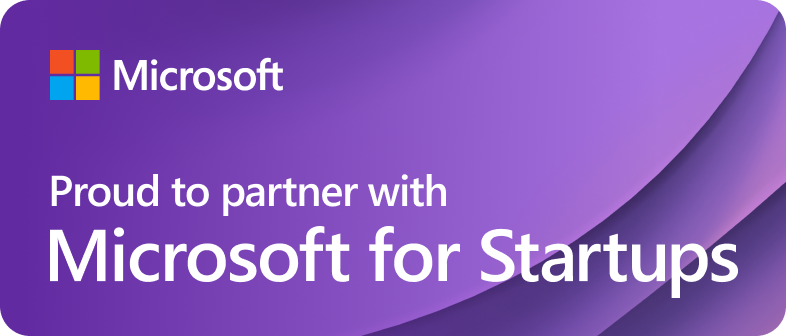 Let's Work Together
Interested in learning more? Want a face to face with our CEO? Get in touch today!